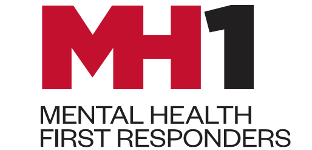 Our Mission
Our mission is to provide student-centered after-hours crisis response and prevention, support emotional health, and improve well-being through connecting the students' unique needs with appropriate resources and interventions through campus and community collaboration.
Free Services
icon Assessment
icon Stabilization
icon Diversion
icon Interventions/ Coping skills
icon Groups/ Workshops
After-Hours Support
icon Summer 2023 Hours | May 14 - August 16 *
icon Tue-Fri 8:00 AM - 6:00 PM
icon On-site | In-office | Virtual
icon 385-321-5356**
---
Outside MH1's business hours?
If there is an emergency outside MH1's fall hours, please call 988 Suicide & Crisis Lifeline, visit the SafeUT app, or contact U Safety & Dispatch at 801-585-2677.
*The MH1 office will be closed on the following holidays: Memorial Day (Monday, May 29th), Juneteenth (Monday, June 19th), July 4th, and July 24th.
**MH1 is unable to respond to text messages. If texting a crisis counselor is your preference, please contact SafeUT
Are you or someone you know in crisis?
A crisis can mean something different for each individual. Some examples can include: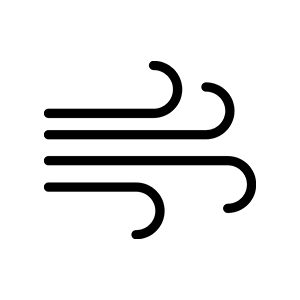 Anxiety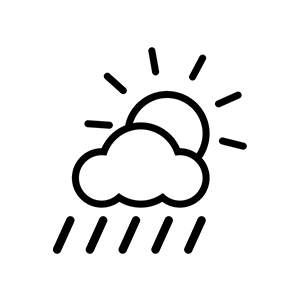 Depression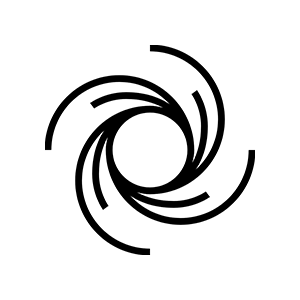 Relationship Issues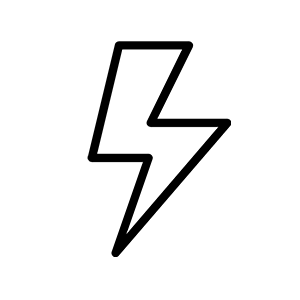 Stress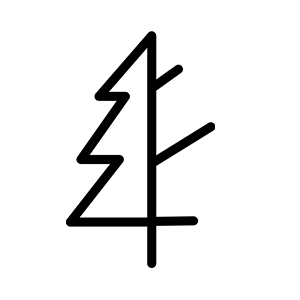 Suicidal Thoughts
Other identifiers could include a sense of struggle, feeling stuck or anxious, or going through a hard time. A crisis can overwhelm you so that you can't solve a problem. No matter the crisis, our licensed mental health crisis responders are here to help. Whether it is you, a friend, or family member who is struggling, you are not alone.
A Collaborative Partnership